Concierge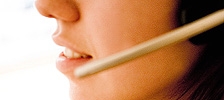 Our customer service team is your primary contact for your inquiries, needs and suggestions. It consists of trained staff members who will happily go the extra mile to respond to inquiries, hire any additional services you require and receive any comments.
Check In and Departure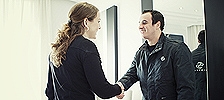 A member of our trusted team will welcome you upon arrival to tell you about your apartment, provide you with important information about the surrounding area and answer any questions you might have. View Check in. Our Departure procedure is simple and straightforward, making it possible for you to avoid any unnecessary hassles. View Check Out
Maintenance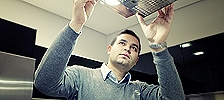 We employ a professional maintenance team to leave you safe in the knowledge that should a maintenance emergency arise, help is just a phone call away. You can also address any issue through your online Personal Area.
Cleaning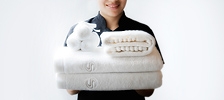 To ensure that your apartment is cleaned to the highest standard, we have our own team of professional cleaners. They are responsible for thoroughly cleaning the apartment as well as arranging those finishing touches that ensure your apartment is ready to welcome you.